ABC Team/Player Match-Up Boards & Reports
Note that the stats for the Team/Player Match-Up Boards are purely situational stats/avgs. The Team/Player Result Report is an overall statistical data set for each team's previous match-up against each other.
You can access the full version of the site for $7.95/mo
Signup

for a subscription Today & Receive a Free Gym Bag
- Cancel online at anytime, no strings attached -
Not interested in a membership? You can subscribe to the free newsletter and/or access the free weekly Team/Player FPPG report by signing in as a guest. This value alone is worth the cost of the monthly membership!
Enjoy & and good luck tonight !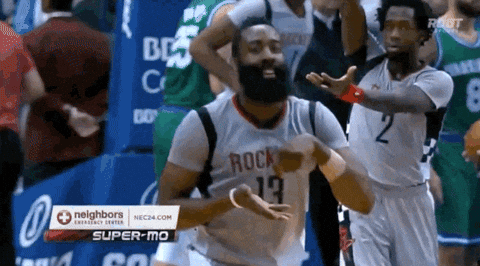 #NBAPlayerPropBetting #NBAPG #NBASF #NBASG #NBAC #NBAPF #DailyFantasyBasketball #DailyNBALineupsData #DailyNBALineupsTools #NBADailyFantasyBasketball #NBATeamMatchupSheets #NBAPlayerMatchupBoard #NBALineupOptimizer #OklahomaCityThunder #HoustonRockets