Before you lock-in tonight, take a quick peek at tonight's snapshot taken from the Player Match-Up Board for the Point Guard, Small Forward and Center positions. This should help you find some value players.
You can access the full version of our site for $7.95 /mo
- Cancel online at anytime, no strings attached -
Enjoy & and good luck tonight !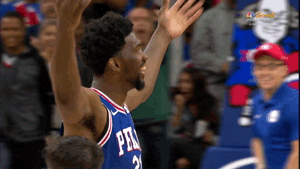 #NBAPlayerPropBetting #NBAPG #NBASF #NBASG #NBAC #NBAPF #DailyFantasyBasketball #DailyNBALineupsData #DailyNBALineupsTools #NBADailyFantasyBasketball #NBATeamMatchupSheets #NBAPlayerContracts #NBAPlayerMatchupBoard #DailyNBAPlayerData #SwissArmyKnifeofDFB #OptimizeNBALineups