NBA Player Match-Up Board
Take a look at tonight's Player Match-Up Board for the Point Guard and Center positions. Stats and rankings provided are purely situational.
Invest in yourself today! Access the full version of the site for $7.95/mo (26¢/day)
- Cancel online at anytime, no strings attached -
Access this week's free Team/Player FPPG report by clicking here
https://www.nbalineups.com/weekly-nba-player-reports
-Sign in as a Member or Guest-
Enjoy & and good luck tonight !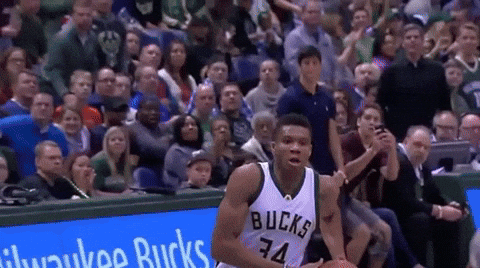 #NBAPlayerPropBetting #NBAPG #NBASF #NBASG #NBAC #NBAPF #DailyFantasyBasketball #DailyNBALineupsData #DailyNBALineupsTools #NBADailyFantasyBasketball #NBATeamMatchupSheets #NBAPlayerMatchupBoard #NBALineupOptimizer #ESPNNBABasketball